This site contains affiliate links to products. We may receive a commission for purchases made through these links.
After this past year, I have had to tighten up my financial belt and be frugal. Some people call me cheap and that's ok. I like to know that if I find myself in a bind, that I will be ok. I'm going to share my actionable tips to live on a tight budget in this post.
It doesn't have to be hard or painful. Most people don't even realize that true wealth is a mindset. It's not your salary that makes you rich, it's your spending habits.
It also took me a long time to figure out that pride can keep you in a mound of debt. A big house and a fancy car aren't worth the lifetime of debt. My kids made a very good point the other day in casual conversation.
They were talking about my brother. They wanted him to loan them some money to open up their lemonade stand. My youngest says, "Yea, Uncle Matt is rich because he doesn't blow his money on a big house and an expensive car".
The point was, they're watching. They need to understand. A lot of times we send our kids into the world without a clear understanding of money. But anyway, that's not really what we are here to talk about. I want to share my tips.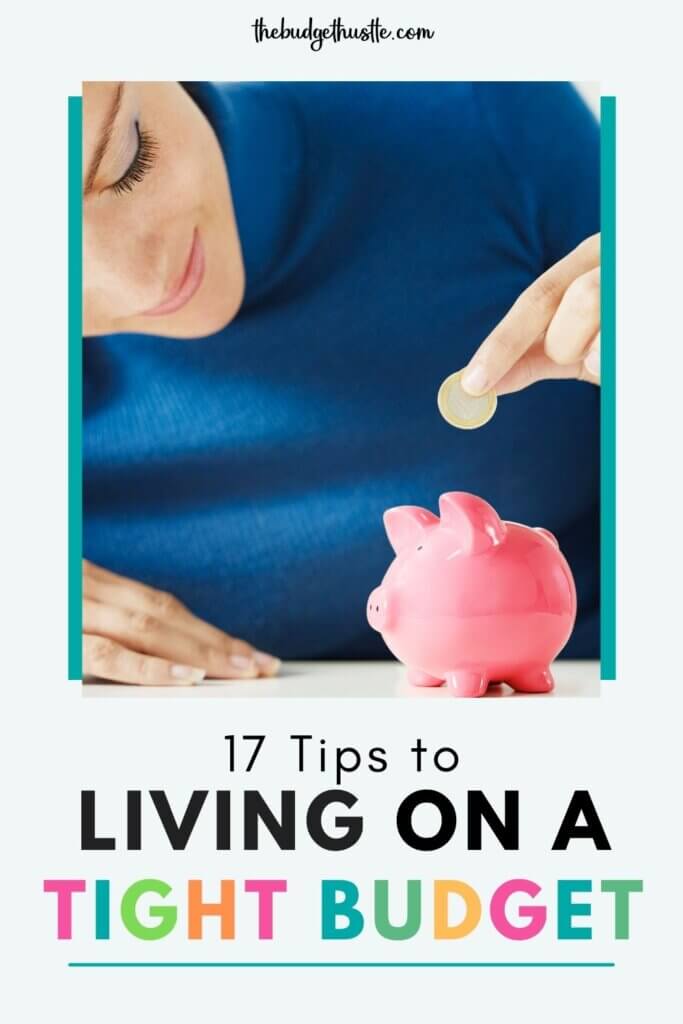 1. Learn to Budget
You might think you know how to budget, but do you really? This is something I used to think I knew how to do until I got ahold of some of Dave Ramsey's teaching.
Budgeting isn't the enemy here, your lack of budgeting is. A budget means the amount of money that is available for, required for, or assigned to a particular purpose.
You have to assign your money to certain tasks. It's kind of like telling your kids to do chores. They don't know what you want them to do until you tell them.
I have an entire article dedicated to making a budget and I also have a budget calculator that you can use. It will help you simplify this daunting task and before you know it, it won't be scary anymore.
You can also check out the 50-30-20 budget. It's a little bit easy for first-timers to grasp, then you can tweak yours once you get the hang of things.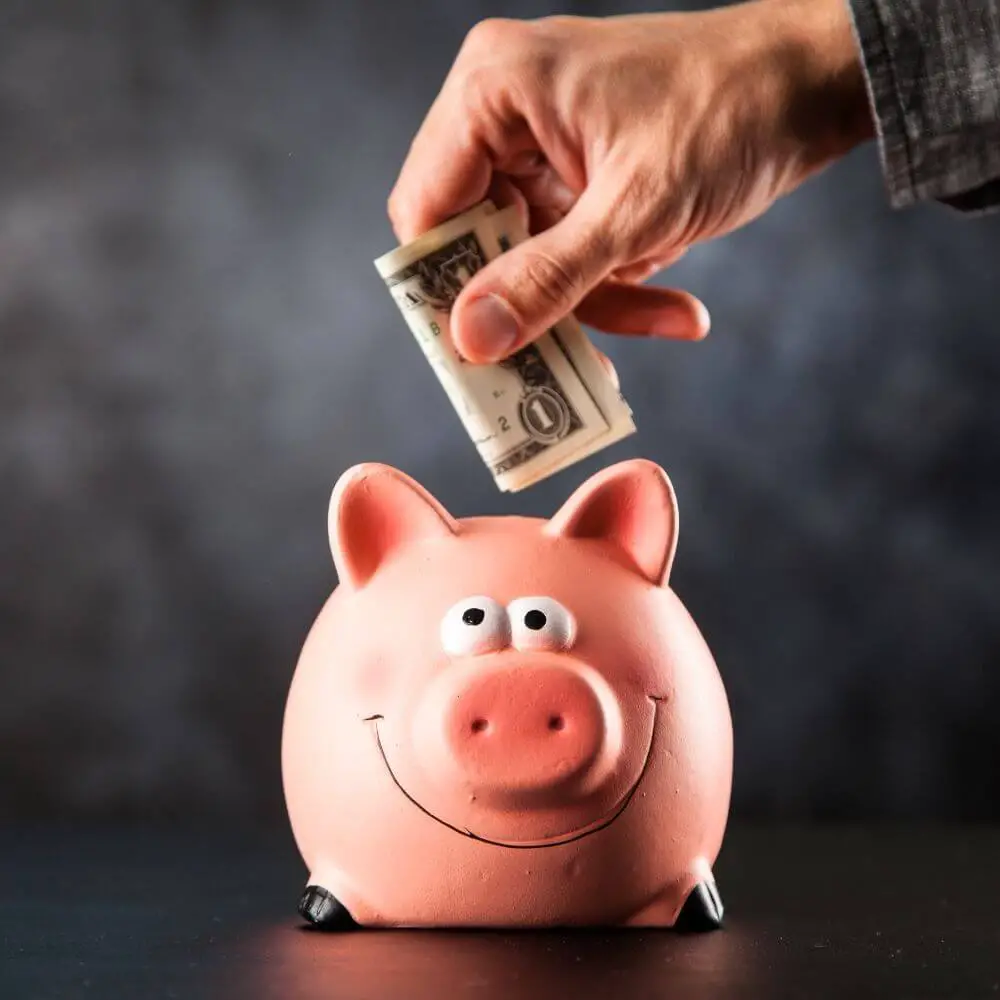 2. Save First
You should ALWAYS do this! Whether you are trying to live on a tight budget or not. You know as well as I do that most people won't save at all if they don't take it first. Some people refer to it as "paying yourself first".
I learned the importance of saving during the pandemic. My job was on hold for almost 7 months. I realized exactly why I saved and why I knew how to be frugal.
But even if you have a small, very tight budget, you should save. You can start with a small amount. Try setting $20 aside and watch it grow each month to $100. I promise, it will feel so good, that you will be looking for things to cut so you can save more.
For me, once I start to save, it's like an addiction and I can't stop.
3. Get Rid of Debt
Debt can play a huge role in why you can't cut your budget. You should make it a priority to get out of debt. Start with a small debt, like a credit card. Just imagine once you pay things off, all the money you would have left over to put into your savings.
I recently paid my car off and it felt so good. It freed up almost $350 a month. That's a lot of money for a smaller budget.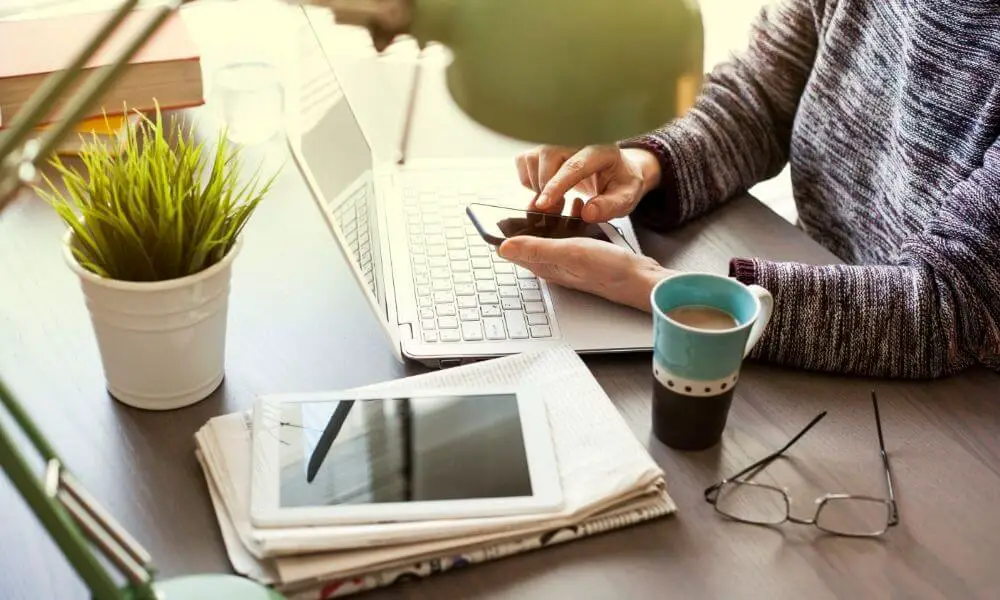 4. Be a Team
Make sure that you and your partner have the same goals. It would be really difficult to tighten a budget if your partner wasn't ready to stop spending. Have conversations about your goals and expectations but make sure that you are willing to stay calm and communicate together in a loving way.
5. Let it be your Mission to Live on Less
Sometimes I let it feel like a game. Being frugal is a challenge. If you compete with yourself, it could inspire you to be frugal.
6. Set Goals
Setting goals can help keep you pushing forward. It's ok to make big or small goals. You can start small and make them bigger as you achieve the small ones.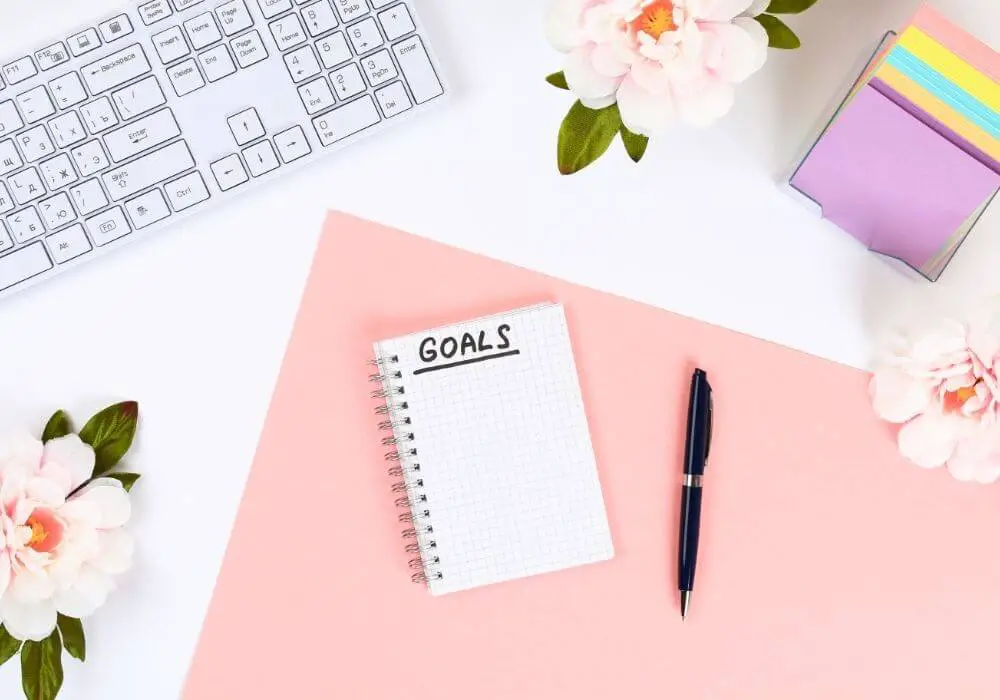 7. Cut Your Bills
Everything is negotiable. You can either try to negotiate or just make the cut. We cut our satellite off several years back and I have been fine since. It was worth the extra $100 in savings to me. We use Netflix and Hulu to watch the shows we want.
I honestly don't miss satellite and there are even days (like today), where I don't even turn the tv on.
8. Use Money Saving Apps
Cashback apps are my favorite. I have earned so much free money just from using them. I use Ibotta and Dosh the most. Dosh is so simple, I have my debit card attached to it and anytime I shop somewhere where there is cashback, it automatically adds the money to my Dosh account.
You can see all the other money-saving apps I use here.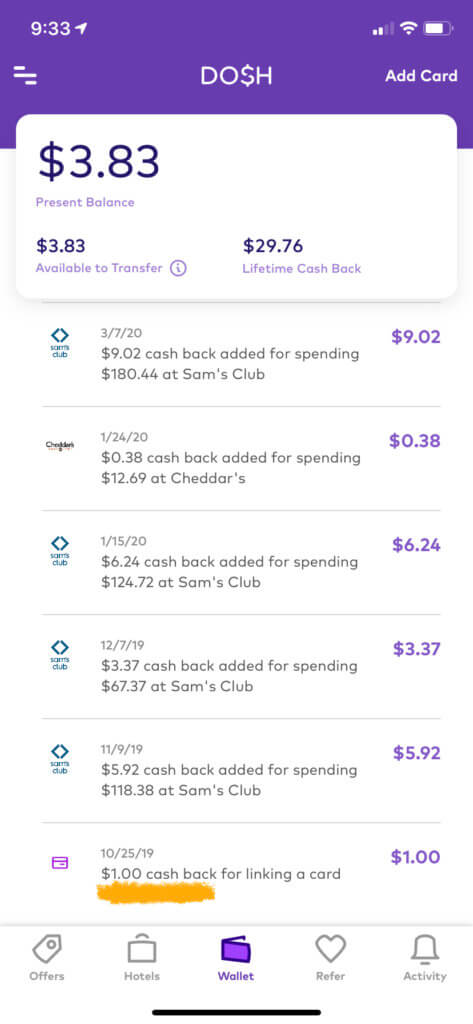 9. Make a Grocery Budget
Budgeting your groceries is huge. Buying food can get out of hand. You need a plan. First, I sit down on Sundays to plan out my week. I write down the meals I'm going to cook and what I need to buy at the store. Then, I look at sales, coupons, and the grocery app Ibotta to see what I can save on.
I use discount stores like Aldi and Sam's Club, Also, I have also discovered that ordering online and utilizing the pickup option saves me from buying things I don't need. It's like that old saying "out of sight out of mind". If I don't see it, I won't buy it.
Ordering from Kroger's app lets me look at the sales ad plus they have all my previous purchases in as "suggestions" so I can quickly click on the things I usually get. Plus, they let you search for coupons and add items from there.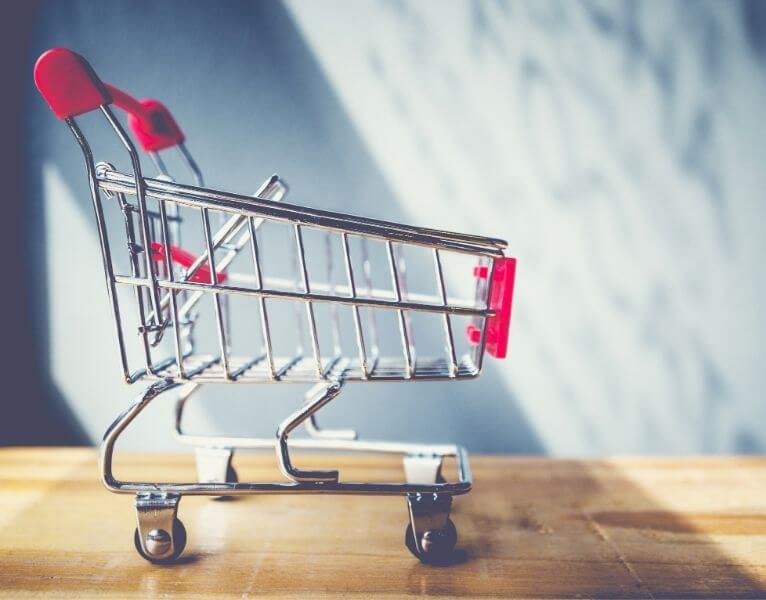 10. Eat Out Less
This is probably one of the easiest ways to save money. Once you get the hang of bringing your lunch and cooking at home, you can save tons. Think about how much you spend every week if you eat lunch out every day. If you spend $10-12 per meal, that adds up to $50-60 per week. If you add all that up, you are spending $200-240 per month.
11 . Use Coupons and Search for Sales
This one might take some research but you can do it. There are so many apps now to help you save money. There are even a few browser extensions that automatically apply coupons or give you cashback.
I use Honey and Rakuten as browser extensions. For apps, I use Ibotta (which also has a browser extension) and Dosh.
Honey will automatically find and apply coupon codes at checkout with a single click. It's so easy and if there are none, it will let you know that you have the best deal already.
Rakuten is where you can get Cash Back for shopping at over 2,500 stores. Stores pay a commission for sending you their way, and they share the commission with you as Cash Back. Get paid every three months, plus earn a cash bonus when you join and shop.
Ibotta is a free cashback rewards app that gives you real cash for everyday purchases when you shop with the app and browser extension. I included a screenshot of my home page. I don't use it as much as I could, but I have gotten money back from it and every penny helps.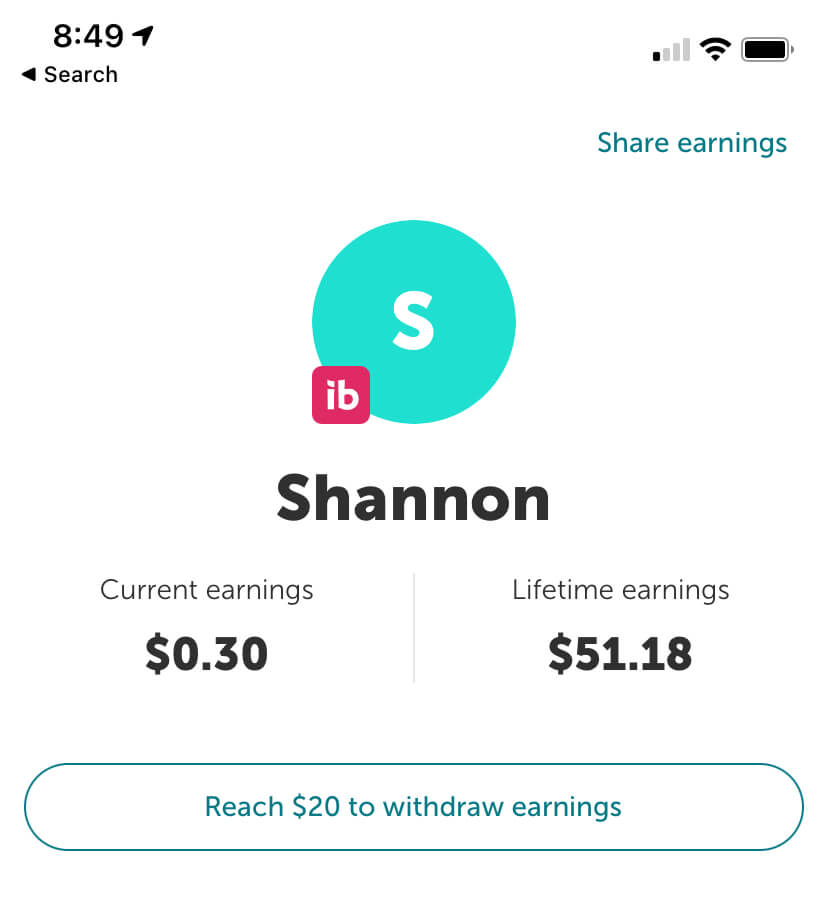 Dosh is probably one of my favorites. All I had to do was put my debit card (securely) into my account and every time I use it at a store where they give cashback, it's automatically deposited into my app account and when I reach the threshold I can transfer it out.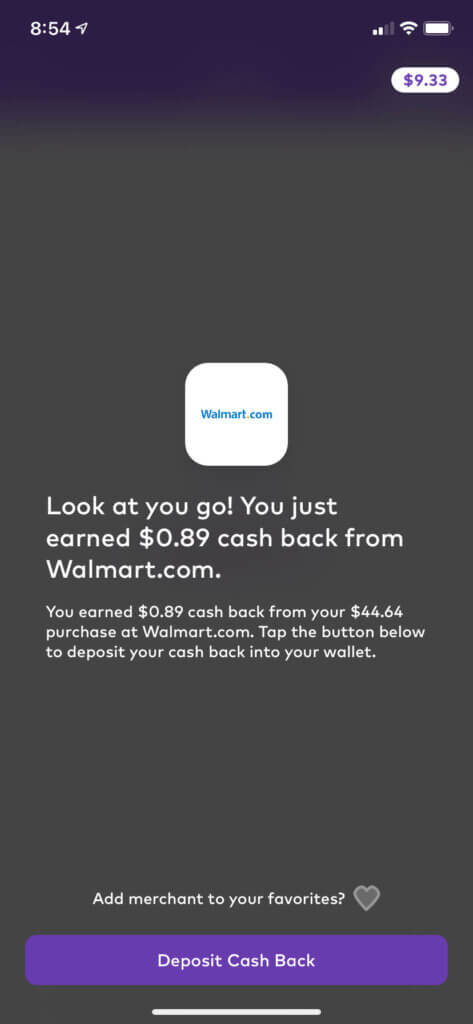 12. Buy Second Hand
If you need to buy something, try finding it second-hand. You can look on Facebook Marketplace, eBay, or Poshmark. There are also thrift stores like Goodwill where you can find lots of great deals.
13. Know Your Needs from Your Wants
In order to be successful with a tight budget, this must be very clear. You have to ask yourself what's important to you and create a priority list from there.
A need is what you have to have to live. Examples are: a place to live, food, clothing. Wants are things that you can live without. One that I placed into the want category was cable/satellite. Since I have cut the cord, I realized how little television was on my important list.
If you really want to find out what is the most important, try a no-spend challenge. To do this, you will need to commit to not spending money on anything other than basic living needs for however long you decide.
A no-spend challenge can really open your eyes and show you what you really don't need.
14. Get Rid of Subscriptions
You know as well as I do, you don't need all those subscriptions. Heck, you may not even know what all you are subscribed to. Trim negotiates cable, internet, phone, and medical bills, cancels old subscriptions, and more.
15. Make Your Own Coffee
Coffee is a sore spot for most people. The majority of people stop and spend $2 or more on coffee every day. It can save you a ton of money if you brew at home. Figure out which coffee brewing method you prefer and start saving as soon as possible.
16. DIY
Be your own mechanic, handyman, painter, etc. Doing things yourself can save you lots of money. I have found tutorials on Youtube that helped me fix my refrigerator and clean out my dryer. I have also installed my own ceiling fans and painted myself.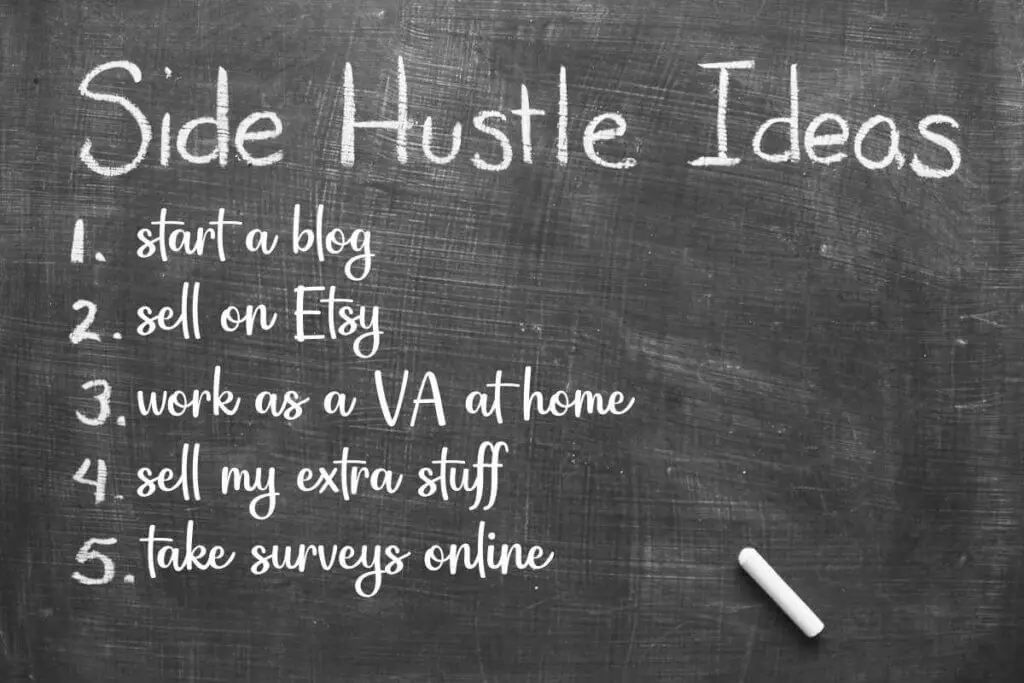 17. Get A Side Hustle
If money is tight, get a side hustle. If you take a look at most millionaires today, they have multiple streams of income. I'm not saying that getting a side hustle will make you a millionaire but having multiple streams of income is smart.
You could do something as simple as selling your clothes on Poshmark. I blog, sell on Etsy, and manage Pinterest accounts for a few clients. Overall, I make an extra $1000 per month just from side hustles.
Bringing in any amount of extra money will make a tight budget a little easier. I have an entire post about side hustles here or selling crafts here.
Conclusion
Hopefully, you have found some helpful tips to help you live on your tight budget. It's never easy but nothing that's worth it ever is. If you have any ideas to share, leave a comment below. You can also follow me on Pinterest for more frugal living tips.