This site contains affiliate links to products. We may receive a commission for purchases made through these links.
There are so many reasons why Pinterest is so awesome for business marketing.
Pinterest is a giant search engine. As of 2021, there are over 322 million monthly active users on the platform. I don't know about you but that is a lot of people who are actively using the site to me!
Also, 322 million eyes that have the opportunity to look at your pin and possibly click on your link is huge.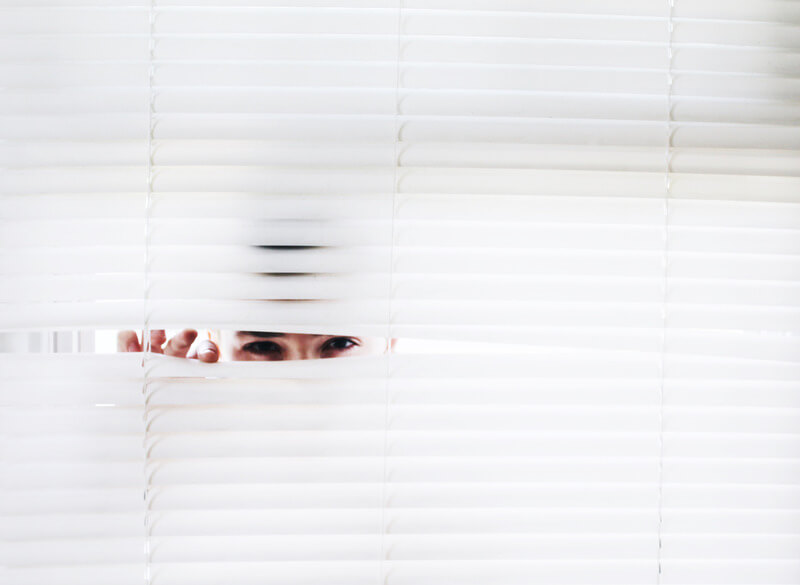 Pinterest marketing can help you find customers or readers that you might not have found organically. This is because they are already on the platform in one place trying to find a solution to a problem that you might can solve.
Pinterest is a visual search engine so they have the ability to reach people on a different level.
Benefits to Pinterest Marketing
It can give you or your product increased awareness.
You can get additional traffic to your blog or website.
It can create new leads.
New leads and more traffic equals increased sales. (Isn't that the end goal anyway?)
Reasons people have steered clear of Pinterest in the past
People assume that Pinterest is a platform only for women. This is simply not true.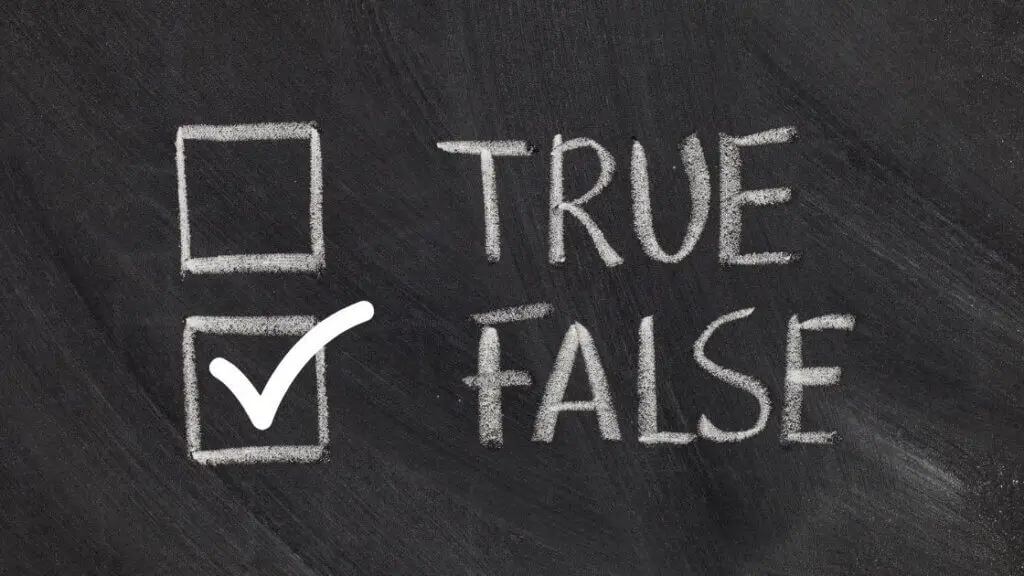 I'm going to call out my husband here (sorry honey *kiss*), he has used the platform several times to look at things for camping and biking outdoors.
Now, don't get me wrong…women are the majority of the audience but I'm saying men are there too and the numbers are increasing.
People assume that their target audience isn't on Pinterest.
That is false as well.
Pinterest is one of the largest website traffic drivers in the world so how can your audience not be there somewhere? You have to know how to find them.
People assume it is just a social website and this too is false. As I said before, Pinterest is a search engine.
Pinterest drives traffic
Thanks to rich pins and being able to set up your account for business, pinterest is an excellent tool for linking back to your site.
You need good content on your site and even better visual content since it is mainly a visual platform.
Pinterest users are very engaged so they are very likely to share your content and this is great for businesses.
About 90% of Pinterest searches are people looking for solutions to their problems or new products that solve a problem they have.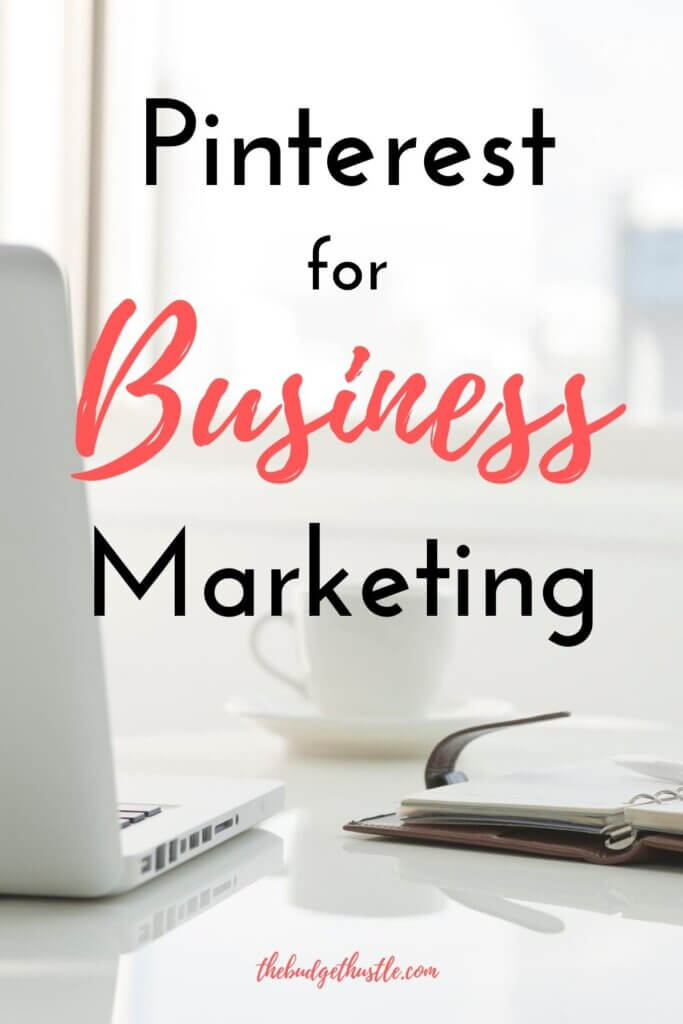 So how do I do this Pinterest thing?
Get yourself a Pinterest Manager.
There is a lot to know about Pinterest.
Keywords, SEO, fresh pins, being consistent…
Keywords are an important part of your account. They tell Pinterest what you are about and it points people in your direction. It's a huge part of SEO.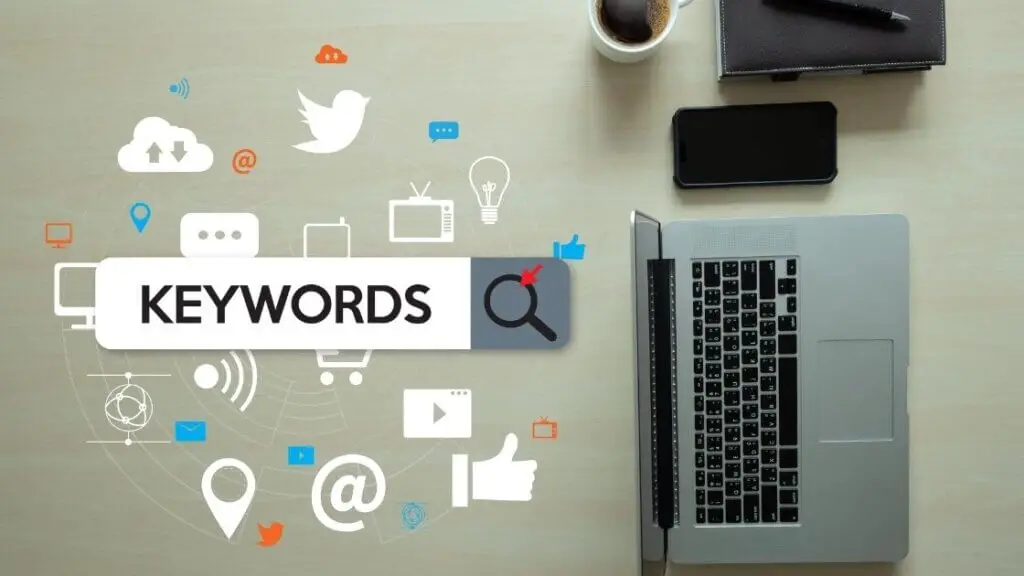 Think of Pinterest as part of your website. You need keywords for the search engine to find you.
After all, its linking people back to your site.
Keywords should be spread out all over your account. In the bio, board titles, pin descriptions, ect.
This takes some research. Its SEO (search engine optimization).
Next, you need fresh pins. Pinterest wants to present new content to its users. The platform is designed for the user. They want to make them happy. So they naturally favor the user.
This is not saying they don't want businesses and content creators there. They do, if you weren't there then what would the user search for?
But since they favor the user, its important for your content to be up to date and relevant.
Creating new and fresh content with new and fresh pins are a great way to get that users attention (and Pinterest so they will distribute your pins).
Sometimes all you need to do is freshen up old pins that link to old content and Pinterest considers this "fresh". This will drive users to old posts or content.
Pinterest marketing success also requires consistency.
Creating 10-15 pins a day to distribute with almost all of them being "fresh" is not an easy task. It can also take away valuable time from other tasks that need to be done in your business.
You have to prove to Pinterest that you aren't spammy. If you pin a ton of content one day and none for the next week, it looks spammy to them.
I use Tailwind to help schedule pins. They let me know when my audience is on the platform and I can schedule ahead of time for content to be posted when they are looking.
But you may still not have time to do this either, because you still have to create the pins to post.
This is where you can hire a Pinterest Manager to take care of these things for you.
Your time IS valuable and you deserve to get noticed.
When all the Pinterest puzzle pieces are put together, it can be one of the biggest drivers of traffic to your site.
Remember that Pinterest users come to the platform ready and willing for you to help!
Follow me on Pinterest!
If you would like some help with your Pinterest account or you need help getting yours started I would love to help you. Reach out to me at [email protected] and we can chat to see if we are the right fit to work together! You can also visit my site Shannon Allen Virtual Solutions.
I stay up to date on all the new Pinterest algorithm changes and know just what strategies to try that will show Pinterest you are making fresh content for their users. They will love you!