This site contains affiliate links to products. We may receive a commission for purchases made through these links.
Moving out is a huge step towards your independence. But you have to make sure that you are financially standing on at least one foot to keep yourself from falling flat on your face. Moving out with no money can lead to having this problem.
Whether you are a recent graduate, gotten divorced, or just want to live on your own, you must make sure that you can afford to move out or else it will end up becoming a giant disaster. Here are a few things that you need to do to make sure that you don't crash and burn.
Make a Plan
Before you make the move, you have to make a plan. Sit down and write out your goals. Make yourself a timeline that you can visually follow to make sure you are doing things the right way and in order.
Getting organized before you make a move will help keep you from making mistakes along the way. On your timeline, you can include things like:
Saving your money
Finding the right place to rent or buy
Finding steady employment
Getting your money in order
Set a goal date and write it down
Find people to help you make the move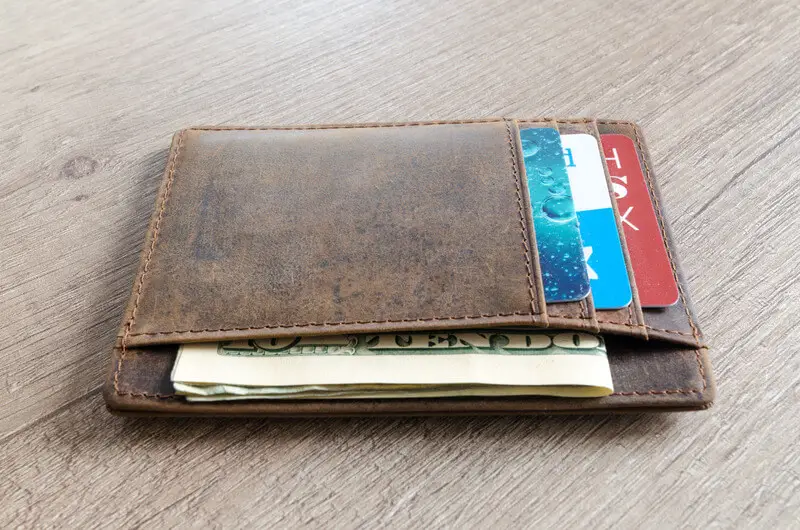 Saving your Money
Making sure you have a decent amount of money saved is very important before you move out. You will need to have down payments for utilities or be able to cover the first-month rent. You might also have to pay a security deposit, which is just the landlord's way of securing their property from potential damage. It's hardly ever the case to find a place to rent that doesn't require a deposit.
I would try and at least have $500 put back ($1000 would be even better). It just depends on the area you are trying to live in and what kind of deposits will be required. This is the kind of thing you can figure out during the planning stage. Call around and ask questions. This is a good way to compare prices to see what you can afford.
You can also call utilities to ask for an estimation of their services. Once you pick a place, you can even ask some companies for an estimation of previous months to help you form a budget.
Finding the Perfect Place to Live
Whether you are renting or buying, you need to look around for the right place to live. Is it big enough? Will you need a roommate? Can you afford the rent? Is it a safe neighborhood? These are all questions you will need to find answers to before you commit.
You could decide which area you want to live in and start making a list of places that interest you. Look at Zillow, Rent.com, or Realtor.com for a list of places in your desired area. You can also check around at local apartment complexes that you are interested in to see availabilities. Usually, there are companies that manage properties in areas that can show you what they have available.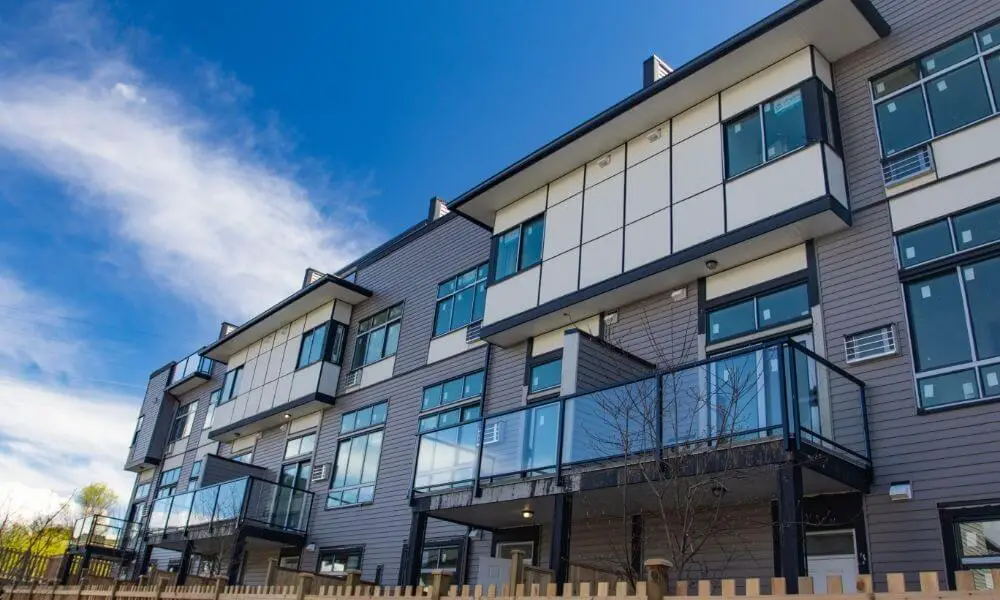 Employment
Do you have a job?
Obviously, unless you won the lottery or your grandma left you a large inheritance, you are going to need income to pay your bills. If you don't already have a job or if you need a side hustle, you are going to have to find one before you move.
Usually, when you start a job, you have to wait on your first paycheck, so you are going to have to be sure that you can pay those bills when they are due.
If you don't have a job, don't be picky about where you work or what you do. Sometimes you have to "do what you have to do" in order to make that money. You can always work at a less than ideal job until something better comes along. There is nothing wrong with keeping your eyes open for new opportunities along the way.
Make a Budget
Before you move out, you will need to make sure that your money is in order. It is always a good idea to create a budget that you can stick with. To get started, you need to know when you get paid and how much it is, write down all your expenses, and be sure you can cover them all with your paycheck.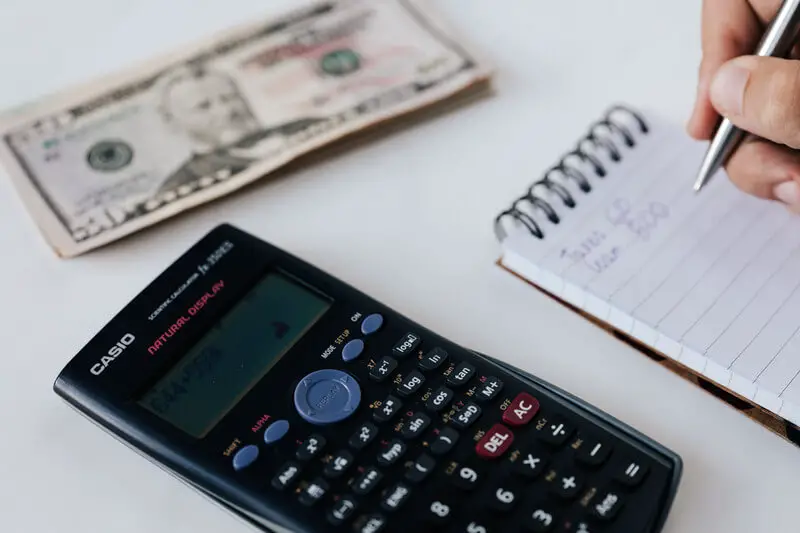 The worst thing you can do is sign a lease, move in, and be over your head with expenses. If you have to break a lease and move out, it could negatively affect your credit.
Want to learn how to live on half your pay? See this post here.
Be Frugal
Being frugal is one of my favorite ways to save money. I would defiantly recommend it for the first few months until you figure out how your money situation is going to work out. Heck, you might even like saving so much that you continue the frugal habits you acquired.
Cutting your grocery costs is one way to be frugal and help save money. You can also, stay home instead of going out. Sometimes you have to make sacrifices to be able to live on your own.
Another way to be frugal is to buy things second hand or take donations. If you are moving out and don't have any furniture, ask around to see if anyone you know has anything they are trying to get rid of. You can also check yard sales or craigslist for furniture being sold second hand.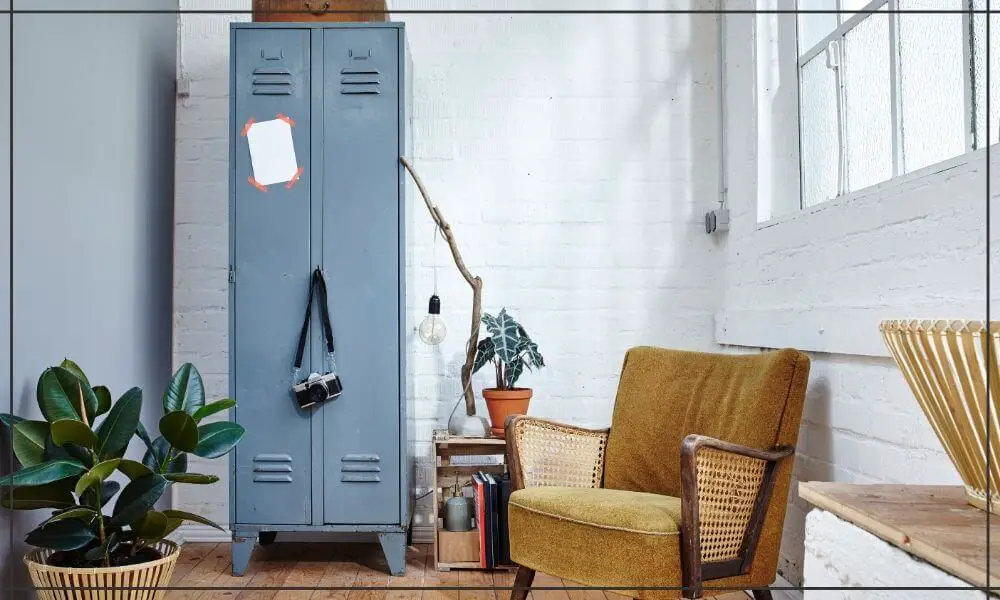 There is nothing wrong with not buying new. That's what we did when my husband and I first moved out. We also asked for gifts for the house at Christmas or for our birthdays. Usually, when people want to buy you gifts, they are ok with it being something you need. Even now as an adult, I have asked for appliances for my gifts.
Another way to be frugal is to decide what you can live without. We cut the cable and only watch tv using Hulu or Netflix. This has saved us so much money over the past 5 years.

Ask for Help
Just like with asking for used furniture, there is nothing wrong with asking the people you love for help. Whether that is in the form of a donation or just having them help you with the physical part of moving, it never hurts to ask.
If your family or friends know that you are trying to gain independence, they will usually be glad to help you. I have friends that I know would drop what they are doing if I asked them to help me move.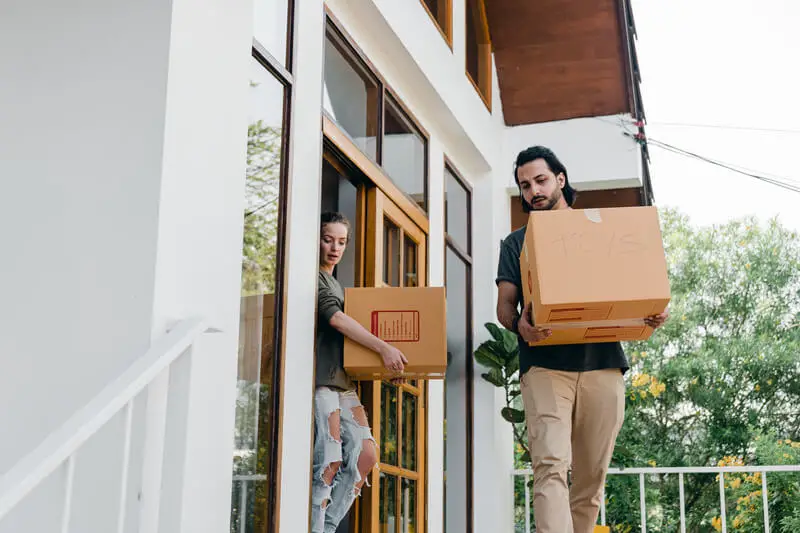 Final Thoughts
The main focus in this article is to help keep you from making a financial mistake that can haunt you for a long time. Moving out with no money is not a smart thing to do, but with a little bit of planning and preparation, you can get started on the right foot without killing your finances.
I hope this has helped you in some way and if you have any thoughts that could help someone else or want to share your story, please leave a comment below. Also, go follow me on Pinterest for more frugal tips!
If you have moved out and need frugal decorating tips, check this out.