This site contains affiliate links to products. We may receive a commission for purchases made through these links.
Do you struggle coming up with dinner ideas that you can squeeze into that tight budget? Are you searching for some recipes to help with your busy week while also saving you money? In this post, I have included some of my favorite budget dinner ideas to help you out.
It is possible to cook delicious meals on a budget. The recipes I have included in this round-up are some of my family's favorites.
Since food is the largest budget line item we have in our family, I have struggled with cutting my grocery bill down. It wasn't until I sat down and started looking into it that I realized it was a problem that needed to be addressed.
Check out A Simple Grocery Budget You Can Stick With if you need help cutting your grocery bill down too.
Some of my Quick Tips for grocery shopping are :
Know what you already have
Stick to your list
Use coupons and grocery apps
Meal plan
Saving money is everyone's favorite but making budgets isn't easy. They are not at the top of anyone's "want to do list".
My favorite resource for cheap meals is The $5 Meal Plan!
If budgeting is something you struggle with check out The Easiest Budget for Beginners or Simple 50/30/20 Budget Method Explained
Here are 12 of Our Favorite Budget Friendly Dinner Ideas
2. Taco Pasta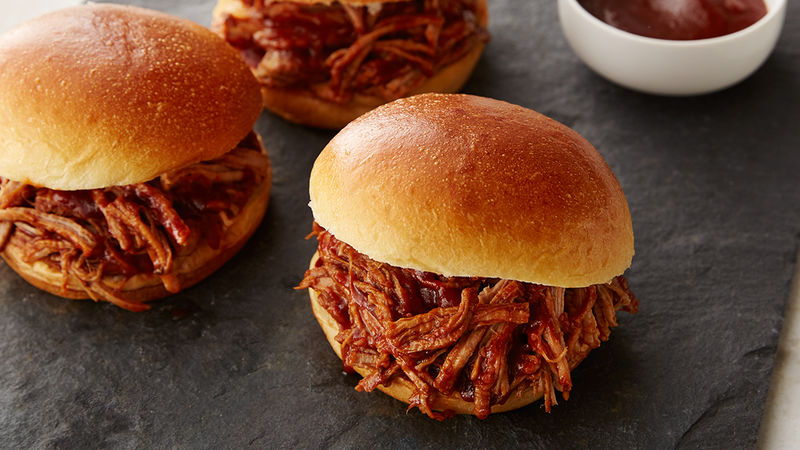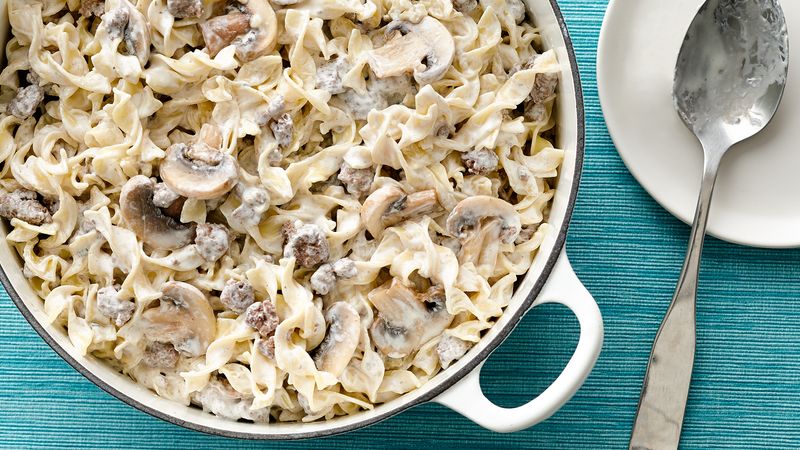 9. Baked Ziti
10. Cheesy Chicken and Broccoli Casserole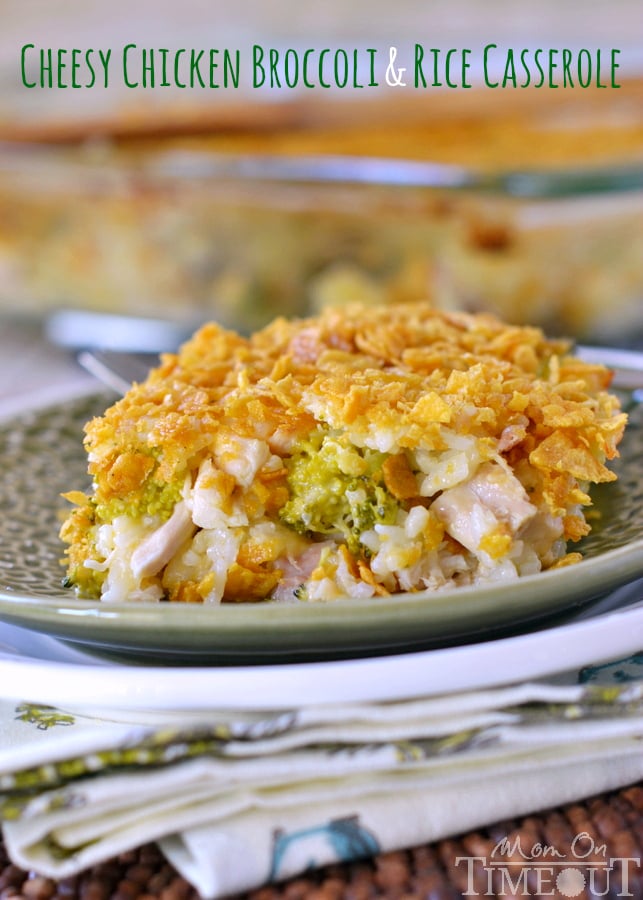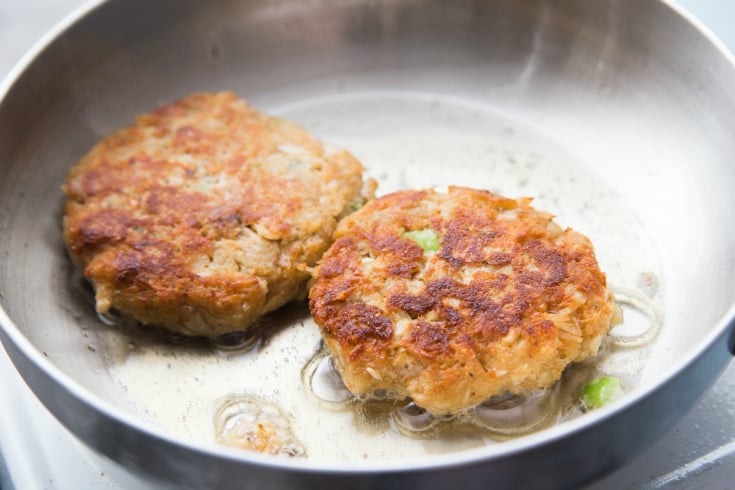 12. Baked Ravioli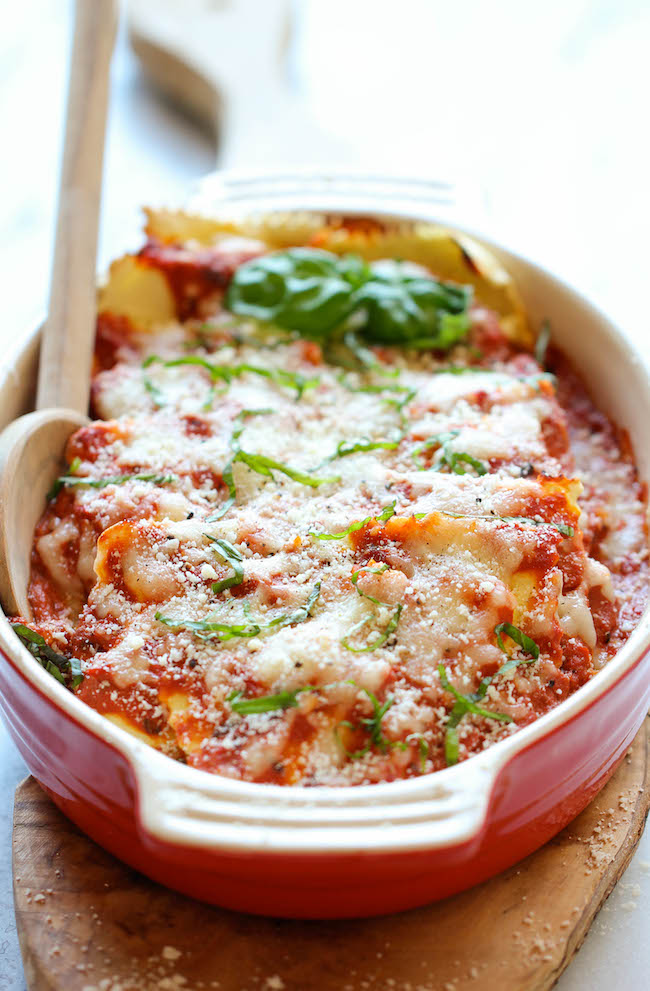 Thank you for checking these out.
For more helpful content see these below:
Frugal vs Cheap: How to Tell the Difference
Why Time Blocking Increases Productivity