This site contains affiliate links to products. We may receive a commission for purchases made through these links.
Who wouldn't love an extra $1000 a month or heck, who couldn't use it right now in the current state of things? I know I could. I've been hustling hard now for about two years to make extra money on the side. It all started before the pandemic when I wanted to be able to take my summers off and since then I have found a few hustles.
I'm a dental hygienist and I see kids during the school year during school hours but in the summer, the hours are long and we drive all over the place. I wanted to be able to work less in the summer or heck, not at all.
So I started searching for side hustles! I looked at everything. Some worked and some didn't. So I'm going to share what I found to help you make some side hustle cash now.
But First
In order to side hustle, you have to remember that it doesn't always come easy. Some days you will be working later hours or staying up to get something finished. When I started blogging, I was writing at all hours of the night trying to get my posts finished.
If you are willing to go the extra mile, I'm sure there is something you can do for extra cash.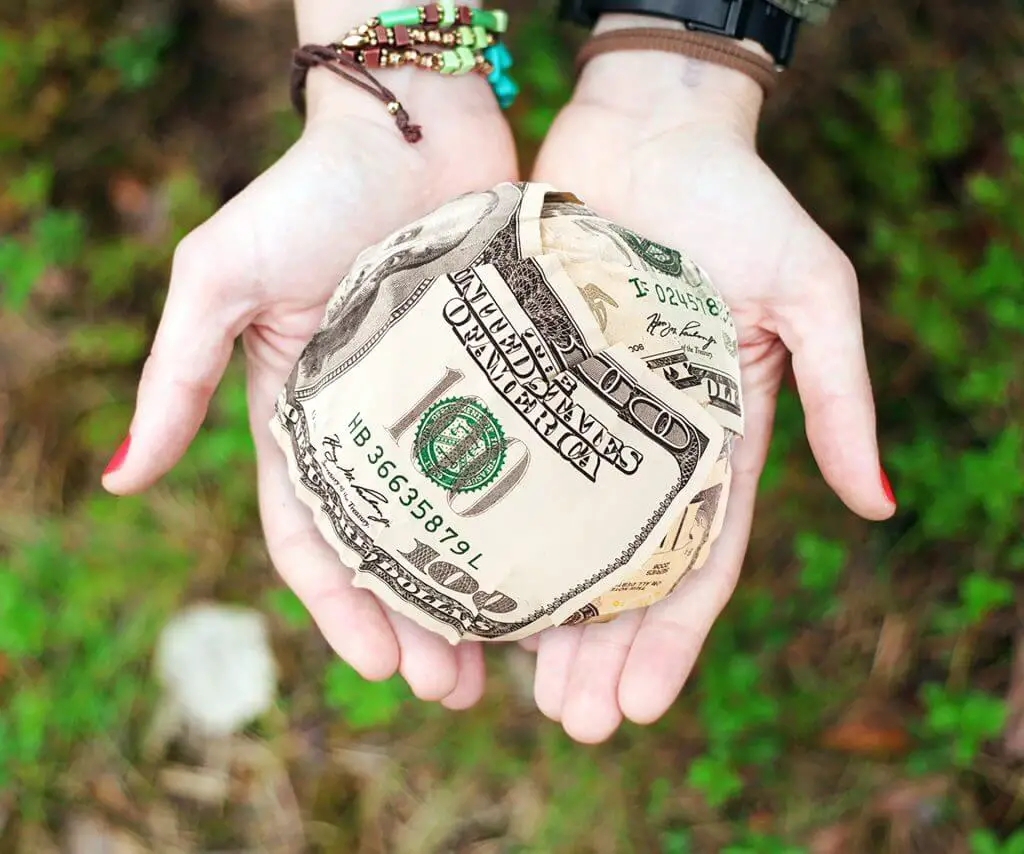 Start a Blog
I jumped on this opportunity first and I have really grown in the past two and a half years. I created my first blog on a whim…learned what not to do and then regrouped with a plan.
This site was then born. I wrote and promoted and wrote some more and promoted. It's a long game and isn't for people looking for overnight success but it can be so super rewarding in the end. I now have two sites, this one, and a coffee blog.
I started my blog on Bluehost (affiliate link) and it's the platform I still use today. I highly recommend it when you are getting started because it's easy to use and has a low cost. Starting your blog isn't too hard and there is so much information out there to help you get started. I used this course to get going along with several free blog posts and Youtube videos to help.
Once things get going and you master blogging, you can monetize with affiliate links and ads or even make courses and products to sell. I would recommend that you only use affiliates for products you truly believe in. There is nothing worse than someone trusting you, only to find out you have led them down a rabbit hole just to get their sale.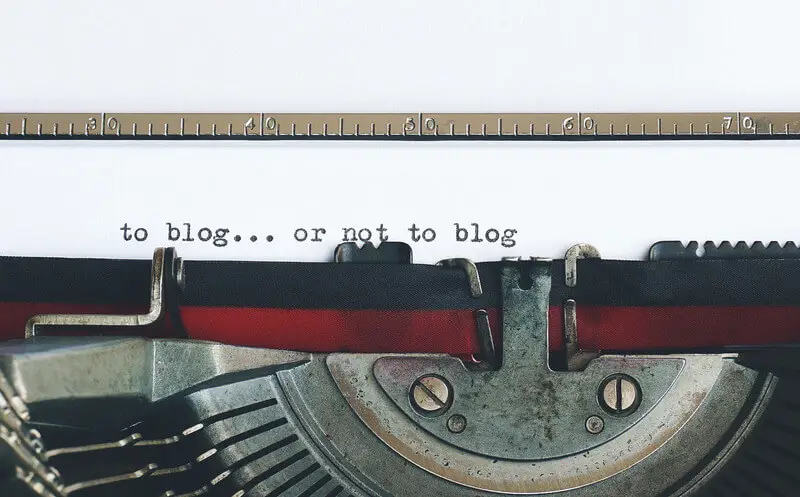 Freelance Writing
Freelancing is an easy way to make some extra dough. There are a few easy places to find work if you are willing to put yourself out there. Upwork is one that I have used to both find people to complete tasks and find writing gigs.
Another platform you can use to freelance is Fiverr.
Fiverr is free to sign up and you can offer your work to a global audience.
Problogger is another freelance opportunity where the clients have to pay to use the platform so you know they're legit.
You can write pretty much anything from blog posts to ebook content. You can charge anywhere from $50 and up for an article. Once you get clients and build trust in your relationships, you can easily make $1000 a month from this method.
Designing Graphics
Upwork and Fiverr are also places you can sell your graphic designs along with your writing. You can make logos, graphics, and illustrations on either platform.
Making business cards is also a freelance design opportunity that people are always utilizing. I started using Canva to design graphics (it's $12.95 per month for the Pro or free with some limitations) and I have since learned how to use Adobe products like Illustrator.
Transcription
There is a huge demand for audio transcriptionists right now. To do this, you listen to a recording and turn it into a word document. You can find clients on your own but it's not very easy so you can get started with a company like Rev. It's easy to do from home and the jobs pay $1.25 per minute. At that rate, you can definitely make $1000 per month.
Investing
This method might take longer to reap the benefits than any of the others but you can see very big benefits later on if you play your cards right.
I have bought Bitcoin with Paypal and I have also invested in some stocks on the Public app. You can also look into Betterment and start saving for retirement or make yourself a cash reserve.
For me, investing is a long game and I started small by putting in $50 at a time but my investments have since doubled and it motivates me to do more.
There is a risk involved so I wouldn't recommend investing more than you are willing to lose.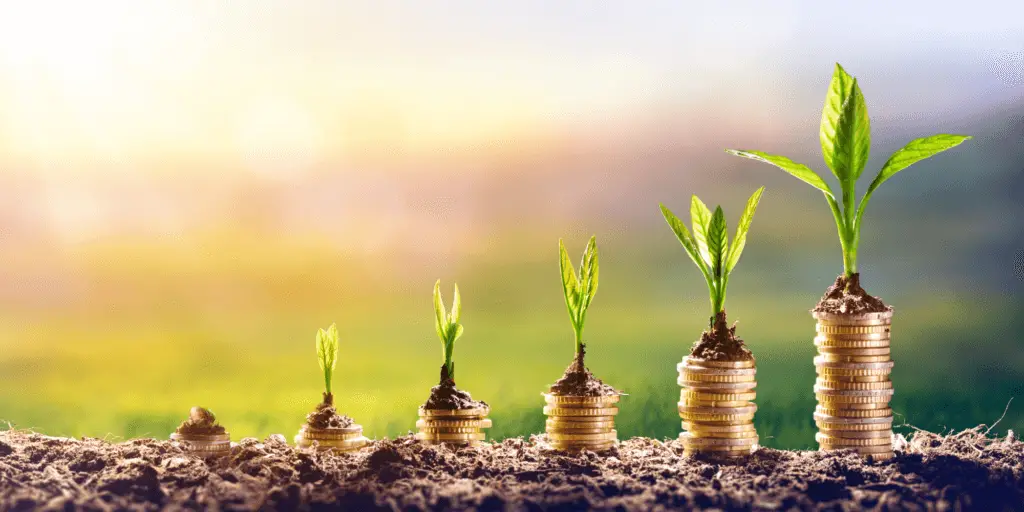 Retail Arbitrage
Did you know that when big box stores want to make room for new inventory, they mark down things that you can buy on sale and resell for a profit?
You can sell on eBay or Amazon as well as Poshmark or Shop Etsy.com. Etsy is good for products and digital items. I use it to sell digital SVG designs and have already made well over $1000. I use Poshmark for clothing. eBay is good for anything.
For arbitrage, I use the amazon sellers app to calculate how much profit I can make before I purchase an item. If you save your receipt, you can return unsold items if they're within the window of return or it follows the policy. I have done this at Walmart without any problems because I usually only buy a few things here and there.
Below is a picture of what the seller's app looks like in the app store.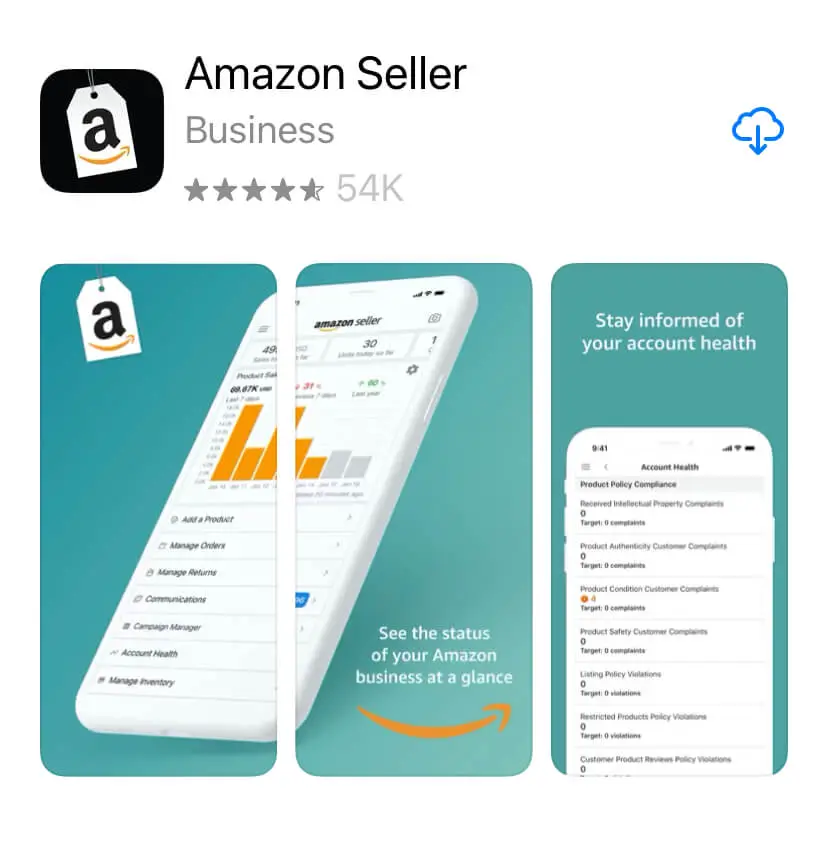 Sell Your Junk
You can sell your own stuff for a profit as well. You can use the same platforms and even add Facebook marketplace to the list. I have sold clothes, a treadmill, furniture and so much more.
It's super liberating to declutter and get rid of junk so go ahead and make yourself some money while you do it.
House Cleaning
Start a side hustle cleaning service. All you need is the cleaning supplies and the time to get it done. You can post your service on Facebook or ask around to see if anyone needs any cleaning done.
If you charge $75-100 per house, and you do it by yourself, you can earn some serious cash.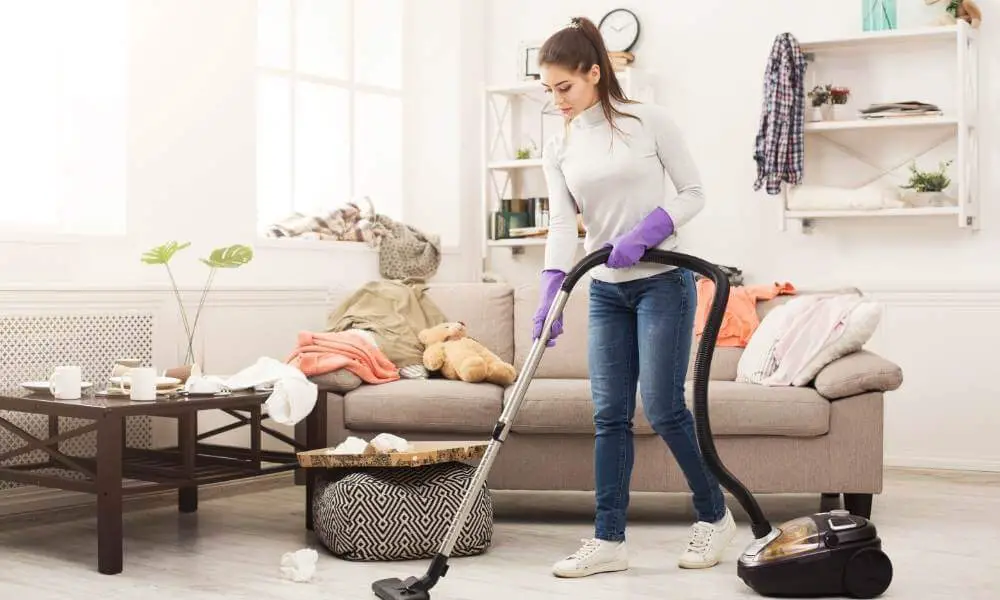 Network Marketing
Many people are scared of this one but you shouldn't be. Network Marketing is a legit way to earn some serious extra cash. I started with a health and wellness company that has an amazing hemp line earlier this year. We are booming and are expected to grow by 4 times just this year alone.
If you have a Facebook or Instagram account and you want to promote products on your page, this is an easy way to do so. Networking is what we do on social media anyway so why not sprinkle in some info and make a profit.
If you want more information about my side hustle see my linktree here or check out my Facebook page.
Virtual Assistant
This is another one I do. I added it to my arsenal about a year ago and I have one account with a website that pays me to do their Pinterest marketing. I joined several Facebook groups that post opportunities but how I got the one I have is by sending cold prospecting emails offering my service.
I'm good at promoting on Pinterest so I felt like I could market my skills and it has paid off. There are courses you can take to learn how to be a VA but if you have office skills, or can perform tasks you can look for VA jobs here.
Etsy
Ok, so I love this one right here. I took a course and learned how to make digital download SVG designs to sell. It's so easy and super passive. You just create the designs, post them to Etsy and they sell. Etsy delivers the file for you and you just pay a small fee. They handle everything else.
I love getting emails saying "new order from…". It's so passive!
Online Tutoring
You can teach online through sites like Course Hero. They connect you with students looking to learn a wide variety of subjects. You don't have to be a certified tutor to teach on Course Hero but you do need to show that you have expertise on the topics you wish to teach.
You can create a course and sell it on Udemy. This would be a good place to take your knowledge and compile it for others to learn, while they pay you for it.
You can tutor kids on VIPKid or Qkids. Both let you do it when you want. You do need a bachelor's degree for VIPKids. Most of their classes are at night. On Qkids, they have lessons already planned out for you so there is no prep. You will be teaching English to kids in China. The pay isn't as good but you don't have to have a degree.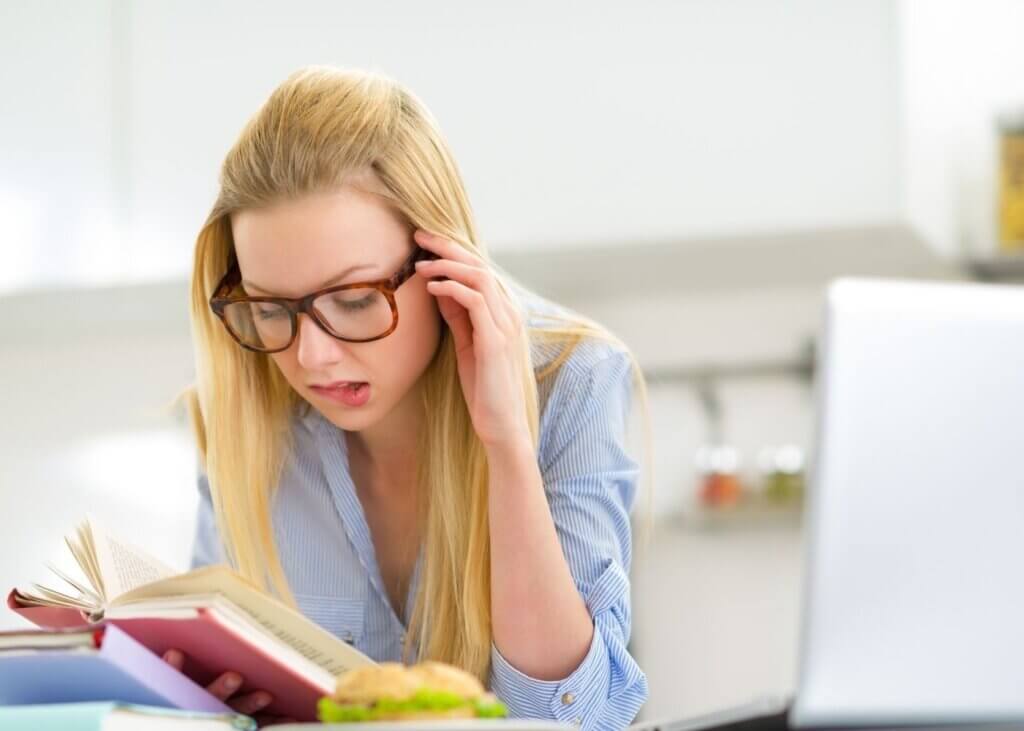 Proofreading
If grammatical errors drive you crazy and you find that you are constantly pointing them out, then proofreading might be for you. Many writers pay good money to have people go over their work. I know that with me, sometimes it's easier to find mistakes when someone else reads it after I'm finished.
Surveys and Product Testing
You can get extra money by taking surveys and testing out products. It's free to join these and you can do them when you are sitting around with nothing to do.
I have signed up for several, this is the best way to make the most money.
I use:
Making an extra $1000 a month is totally doable. Think about your skills and what you are willing to do for cash, use this to move forward and start making money.
If you are shy but still want to make a side hustle income you can read about side hustles for introverts. If you are looking for ways for your teen to make money, I have put together a post for that too, you can find it here.