This site contains affiliate links to products. We may receive a commission for purchases made through these links.
What is DOSH? Well, Dosh is one of my favorite money-saving apps. It's one of the easiest to use as well which is why it is my favorite.
Who doesn't love getting money back from places that you already shop.
It's not like you have to use a coupon code or download a specific store's app to save.
All you have to do is spend your money with your credit or debit card (that you link to the app) and they give you money back. They make it simple because they do everything for you.
See why I love it?
I know you have questions, as I did before I started, so I will try to answer those for you.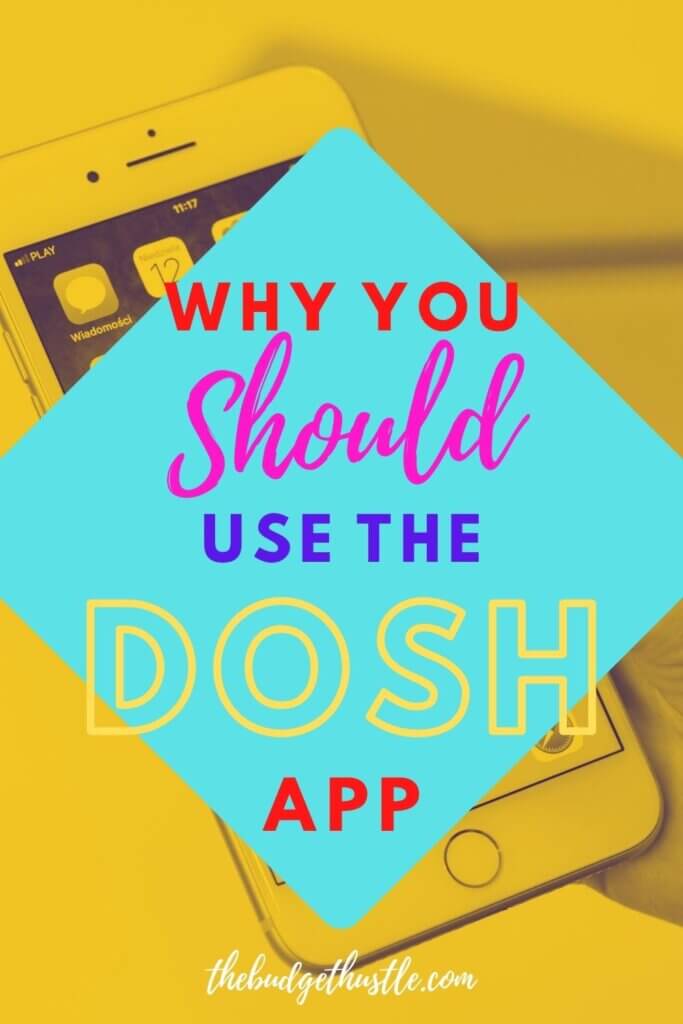 Can you trust the app?
Yes, it is 100% safe and secure. They use bank-level security (256-bit encryption) to ensure your information is safe and secure (wow-zers).
They also use Multi-Factor and Two-Factor Authentication to prevent unauthorized access (that's a plus).
This kind of security makes it next to impossible to hack. How do you think the banks do it?
Dosh doesn't keep your information on their servers, so even if the smartest hacker got in, they can't get to your stuff.
They keep your information on Braintree which is a Paypal service. We all know how secure Paypal is, I have been using them for over 20 years. All the way back to when I opened my eBay account.
Just curious…How does it work?
Dosh gives you cashback. All you have to do is create an account and link the card you use for everyday purchases and you will start earning free money.
(you can link multiple cards for ultimate cash back)
Then, you literally just shop like normal and they do the work for you.
Dosh is a referral app for retailers. It's like the stores are offering prize money to get you to shop with them. (Its a form of advertising)
Stores and offers are always being added and changing. They offer instant deals and back to school offers that can help you out during certain times.
I checked mine today and Clarks is offering 15 percent as well as Philosophy.
The first time I got money back, I had just shopped at Sams Club and paid with my debit card. Later on, the app told me I got $5.92 back for spending $118.38. I couldn't believe it.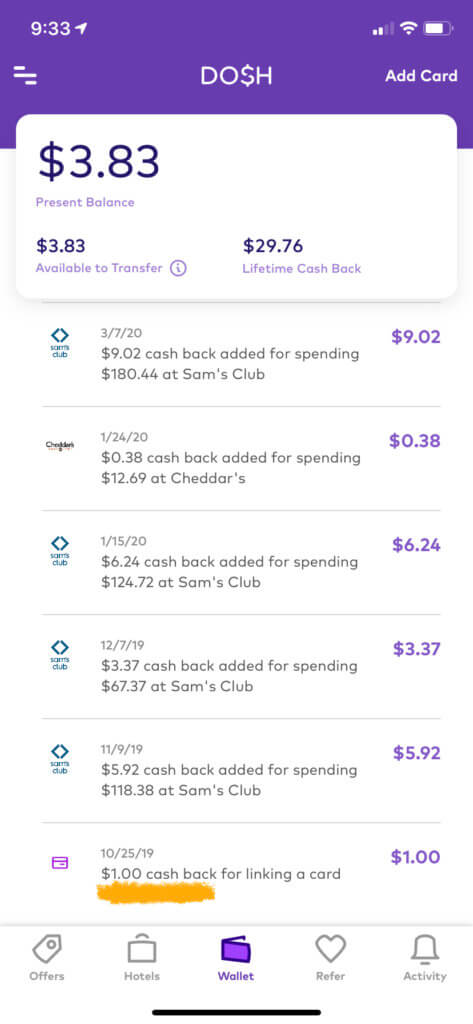 My favorite places to shop with Dosh
Sams club offers 3 percent back.
Walgreens offers 6 percent back.
Target offers 1.5 percent back.
Exxon offers 2 percent back.
The best part about Dosh is that you dont have to add offers or upload receipts.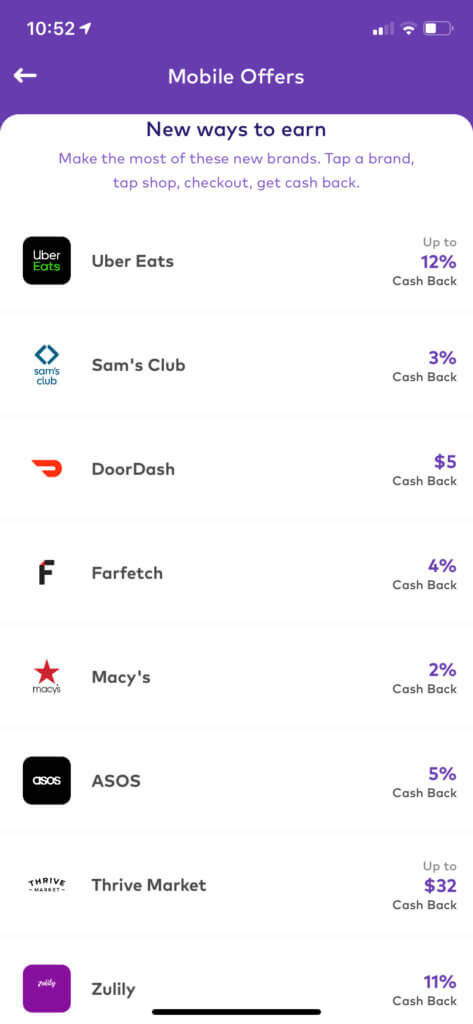 Why you SHOULD use the Dosh app
Why not? Its super simple and who doesn't want to get free money back with no effort at all.
Downloading the app is free. You can trust that it is secure.
Here is an example of how you can earn money back. I'll use my own experience.
I know that I get money back when I shop at Sams Club. So when I spend $180.44 (like I did for-real). I get $9.02 back. WOW! That's like getting one of my items for free. Like, half a pack of toilet paper…we all know how precious that stuff is these days.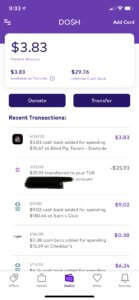 You can also use this app in combination with your credit cards that offer cash back so you can double your rewards!
It's hard to find a reason not to use Dosh.
The Dosh app isn't perfect, some stores only offer a small percentage back but if you are going to shop anyway, you might as well get something in return. I always say, "Something is better than nothing".
When do you get paid?
Well, once you get $25 in your account (which I have done already and gotten my money deposited) you just transfer it to your bank account.
You can let it add up or transfer when you reach $25.
I like to go ahead and transfer my money when it reaches the $25 threshold.
The Downsides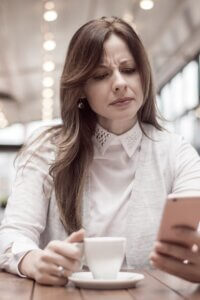 You must have a phone service that is conducted over IP networks.
You are required to link a credit card and Paypal or your Bank. So if this makes you uncomfortable, then this app may not be for you. Or if you don't shop with a card, it won't work for you either.
If you don't want to wait until you meet the $25 threshold or you don't shop very often.
Its only available in the US.
Is Dosh the right app for me?
If you already shop at major chain stores, yes.
If you love earning money, yes
If you are ok with downloading apps to your phone, yes.
If you know that your friends will love the app and you want to earn $5 for each referral, yes.
If you are ok with waiting until you earn $25 to transfer it to your account, yes.
So if you answered yes to these questions (like I did), then go ahead and download the app today so you can start saving asap.
The worst that will happen is you save some money and you have another app downloaded on your phone.
If you are looking for more apps check out The Best Apps for Saving Money.
You can also follow me on Pinterest for more tips on being frugal and saving money.