This site contains affiliate links to products. We may receive a commission for purchases made through these links.
Are you an adult that is worried about how you are going to get the money for college to cover that degree? Did you decide after 25 that you need a degree and you don't know how you are going to pay for it?
It's ok, I have been there. Let me show you the things I have found so that you don't have to search the internet tirelessly trying to find the answers. Because trust me when I say, I know you need help if you are like I was a few years ago. Anything helps!
It had been quite some years since I had been to college. So, I felt clueless. But, you don't have to after reading this post.
If you need some motivation to get started, I have a post full of tips for starting college.
The Benefits of Adult Learning
As an adult, you have most likely already experienced the working world. This will help you have a better understanding of what degree you are looking for.
Its so hard as a kid straight out of high school to understand what you want to do when you "grow up". I often think of making a career change but I'm scared of the unknown.
I went back for my bachelor's degree because the degree I have currently limits me to only clinical dental hygiene. After finding out recently that we are one of the most exposed professions in the world to disease, it made me do a little thinking.
As an experienced adult worker, you can sometimes use your work experience to translate into college credits. My husband has looked into this!!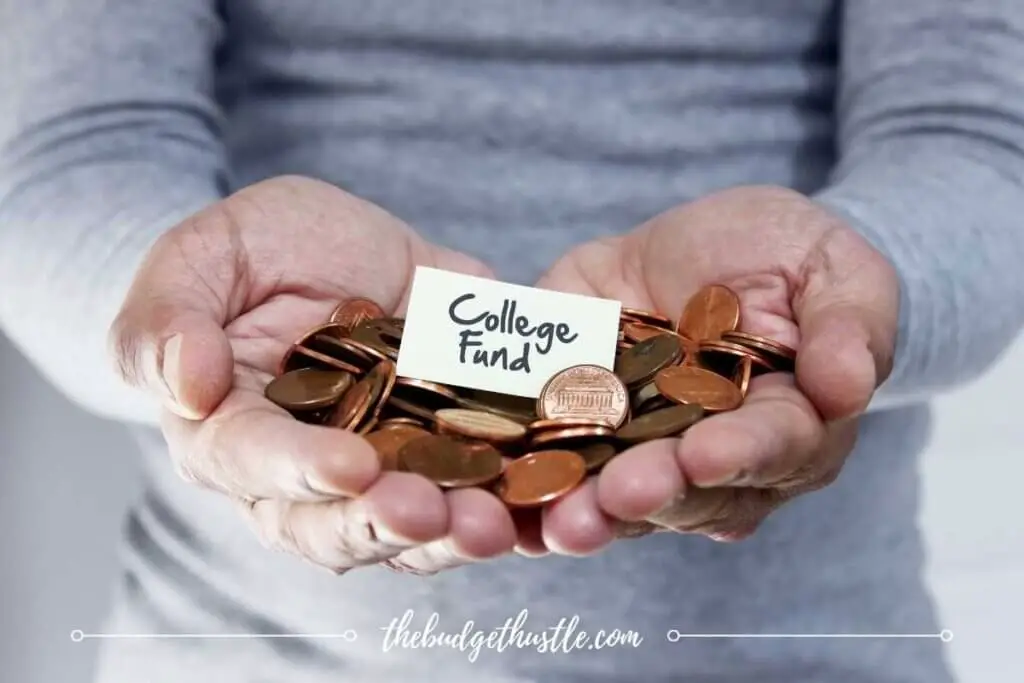 Lesson Learned
One thing that I didn't look into better was how much each school costs. Different schools and programs come at different costs.
If I could go back, I would spend more time comparing schools and types of degrees they offer to how much they cost. Instead, I took the advice of a colleague and used the school they mentioned which cost me more money.
I had no idea what I was doing and I was so scared to pick the wrong thing, that I didn't do my research beforehand.
Check into Exchanging Work Experience into Credits
You can take all that experience you have and turn it into a college credit. See this article by GetEducated.com for an in depth perspective on doing just this. My husband is going to be able to use his certifications he has in Hazardous Materials and get credit towards a bachelors related to fire service.
It's worth checking out to see if you have anything that can be used.
Check with Your Job
Sometimes your employer will pay for you to get another degree if it will benefit them. My husband can get extra money to pay for his next degree from his employer if he signs a contract to stay for 3 extra years.
I would say that its worth it to check into, especially if you are happy at your job.
Get Scholarships and Grants
I did know that you could do this, but I wasn't sure what all was out there to take advantage of. Scholarships are not just for high school graduates. There are tons available to adult learners.
There is a free tool that you can use to help you find the money for school. Its called the Career One-Stop Site which is through the department of labor. They have over 8,000 available scholarships, grants, and other financial aid.
You can also check with your local community organizations to see if they have anything to offer. I was able to get a $1000 per semester award that was through a church in my area.
Get Tax breaks with a 529 Savings Plan
This is a savings plan specifically for college that can be used by adults, too. They allow you to get tax breaks that are similar to a Roth IRA. You can check with your state to see if they have a limit set on the yearly amount you are allowed to contribute but you can also let family members contribute and they can avoid paying gift tax.
Check out Scholar's Edge to get one started today.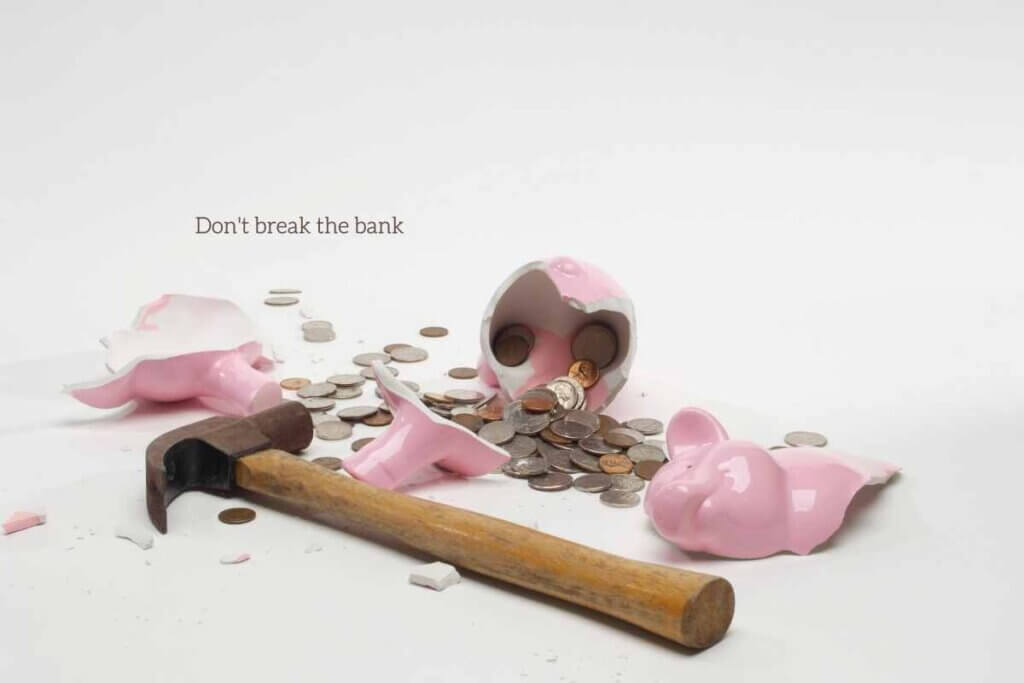 Available Scholarship Sites
I also used scholarship sites like Scholly. They ask you a series of questions that help show you only the ones that you are most likely to get approved for. This helps keep you from wasting time by applying to several that may not even accept you.
You can also try Bold.org. Its a free site that lets you search based on location, skills, interests and degree to help you narrow it down.
A few more to consider are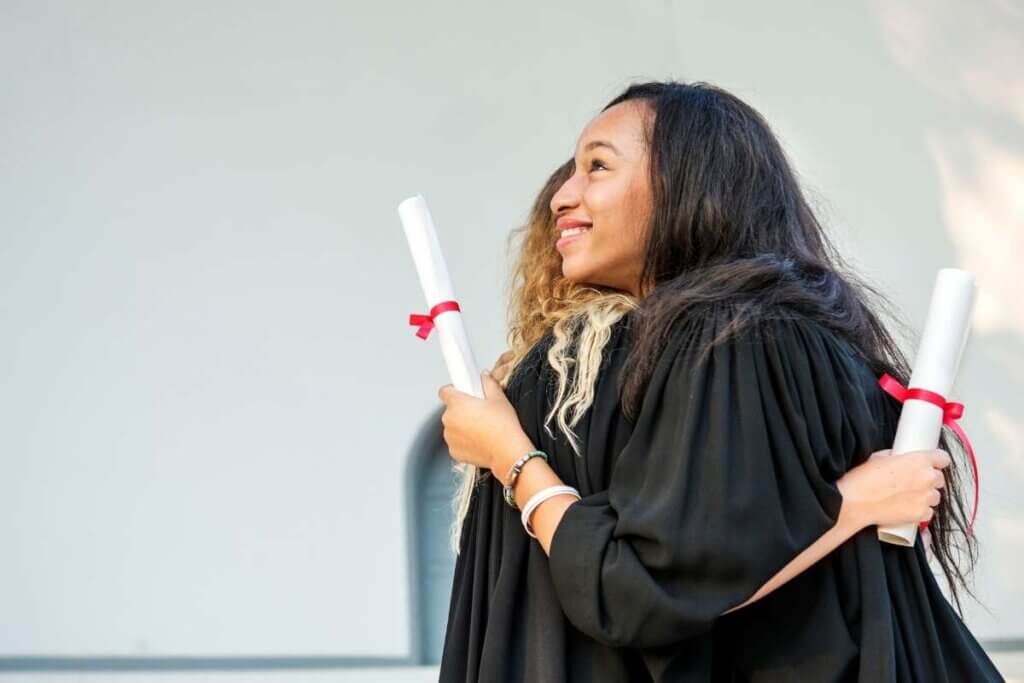 Extra Savings on College
Did you know that you can earn college credits from places like CLEP and Straighterline?
I know from personal experience that it can be done. As always, before you use an outside source it's a good idea to check with your college and be sure they accept these kinds of credits.
The CLEP exams are "college level examination program" tests that range between $80-100 (I took one and my husband did too). It can save you thousands.
All I had to do was go to the local college to take the test that was proctored in a computer lab. To study for the test, I used Quizlet.
The other site we have used for credits is Straighterline. There is a list of colleges that accept the credits on the website. We used it for my husband's last credit (US History II).
His college wasn't listed but we contacted the college registrar's office to get permission to use the credit. We made sure they provided a written signed permission form so that we were covered.
The cost for Straighterline is $99 per month. You can take as many courses as you would like, as fast as you want to. The course he needed was $59. So for $158 he got his last credit and saved about $1000. Most classes range from $49 to $100.
The course he took was hard, but if you put a little effort into it you will be fine. He printed the notes, read through them, and highlighted the important stuff. Then used Quizlet flashcards. All the quizzes are open notes but the Final is proctored and you can't use notes.
Be Sure to fill out a FAFSA
The Free Application for Federal Student Aid (FAFSA) in a must. As an adult, this can help you get qualified for the Pell Grant which is a federal grant that gives you money for college.
They also have information on the TEACH grant which is for teachers, the Iraq and Afganistan grants as well as the FSEOG (the federal supplemental educational opportunity grant)
The FAFSA is also used to get state grants, so be sure you fill this out. It is a must!
State Grants
Every state has aid that can be available for use by people who live in their state. See this post by CollegeScholarships.org for a list of each one by state.
State grants are some of the best forms of free aid. You do have to have a FAFSA filled out to see if you qualify. Some states may require a different application.
Most college's financial aid office has information on grants like these. The college I went to had a financial aid page where they had their own lists. I was able to take advantage of extra money they were offering because I started in summer semester.
There are needs based grants, merit based grants and even ones available to high need fields of study.
Make sure that you are applying to a legitimate scholarship or grant. Be sure you look out for scams. You should never pay an application fee to apply for a scholarship so let that be a red flag.
I hope this has helped you get started on your journey to being an adult college student.
You can check out my post on The Best Tips for Starting College as an Adult that has more helpful insights to help you. I know this because it helped me!
For more frugal living tips, check out my Pinterest.